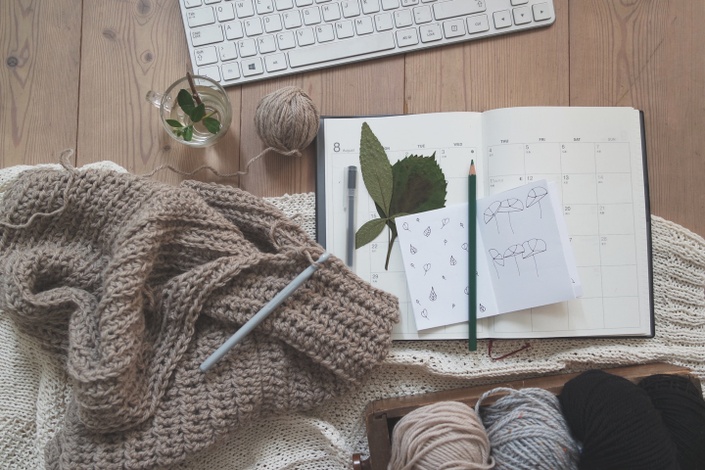 Tap Into Your Magic (Clients Only)
Meditations, Yoga Flows, Journal Prompts, and more for my 1:1 Clients
This course is only available to my 1:1 clients. This course includes guided meditations, yoga flows, journal prompts, and more - specifically designed for what we work on in one-on-one coaching.
If you're interested in learning more about 1:1 coaching, you can book a Discovery Call here.

If you have questions about working together, feel free to shoot me a me an email!
This course is not open for enrollment.